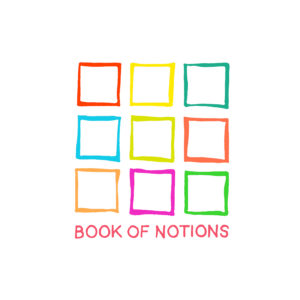 Book of Notions is a collection of intimate duets for piano and vibraphone.  Available from LockStep Records.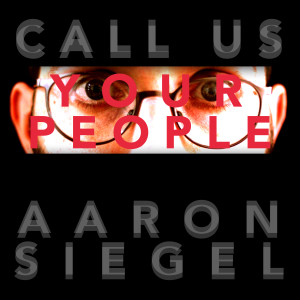 Call Us Your People is a series of stories and observations paired with 80's era ambient music.  Available from LockStep Records.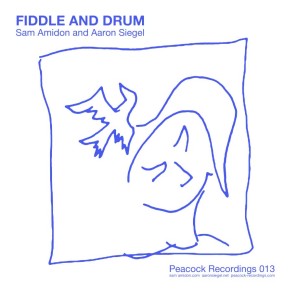 Fiddle and Drum LP of improvisational duos with drummer Aaron Siegel and violinist Sam Amidon (2009, Peacock Recordings). Also available for download from iTunes.
Every Morning, A History Aaron Siegel Ensemble (2007, Peacock Recordings) Debut recording of the Aaron Siegel Ensemble featuring: A Diminished Thing (for solo piano) and Every Morning, A History (for clarinet, vibraphone, flute and viola).
Our Reluctance Is Overstated Online-only release of this piece for 6 sets of timpani released on shsk'h.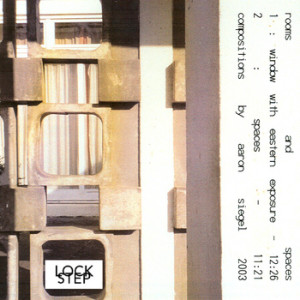 Rooms and Spaces This limited edition cdr features two electronic pieces completed in the Spring of 2003: Window With Eastern Exposure, Spaces. This out-of-print CDR is now available for download at LockStep Records.
The Cabinet Aaron Siegel Solo (2006, Longbox Recordings) 21 two-minute tracks of solo percussion.
MEMORIZE THE SKY (Zach Wallace and Matt Bauder)
Creeks (2010, broken research)
In Former Times (2008, Clean Feed)
Memorize the Sky (2007, 482 Music)
Memorize The Sky 3″ cdr (3) (2001)
Memorize The Sky 3″ cdr (2) (2001)
Memorize The Sky 3″ cdr (1) (2001)
WITH OTHERS
Weight / Counterweight– Bill Dixon, Ben Hall and Aaron Siegel (2009, Broken Research)
Superstition – Christy and Emily (2008)
Post Madonna Prima Donna – Jason Cady (2008, Peacock Recordings)
Music of Igor Ballereau (2008, Shsk'h)
All is Well – Sam Amidon (2007, Bedroom Community)
Introducing…- White, Blue, Yellow and Clouds (2007, I and Ear Records)
Mêlée with Aaron Siegel (2006, Broken Research)
A Call for Silence – Compilation (2005, Sonic Arts Network)
WITH ANTHONY BRAXTON
Septet (Pittsburgh) 2008 (2005, New Braxton House)
Sextet (Philadelphia) 2005 – Part I (2005, New Braxton House)
Sextet (Philadelphia) 2005 – Part II (2005, New Braxton House)
Sextet (Boston) 2005 – Part I (2005, New Braxton House)
Sextet (Boston) 2005 – Part II (2005, New Braxton House)
Quartet (GTM) 2006 (2008, Important Records)
12+1tet (Victoriaville) 2007 (2008, Victo Records)
12+1tet- 9 Compositions (Iridium) 2006 (2007, Firehouse 12)
4 Compositions (Ulrichsberg) 2005 Phonomanie VIII (2006, Leo Records)
Sextet (Victoriaville) 2005 (2005, Victo Records)
2+ 2 Compositions (2005, 482 Music)